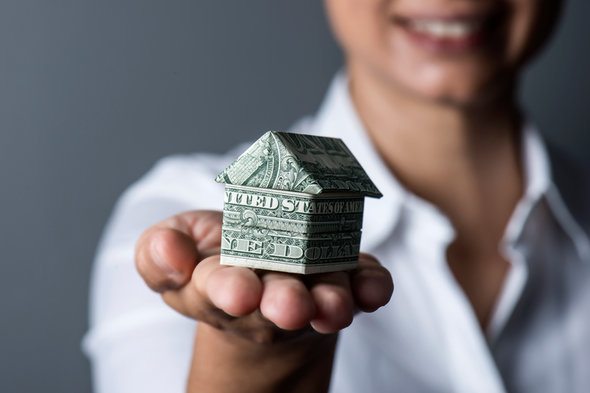 Be Aware of the Civilian Abuse in Syria
Numerous and serious human rights violations were reported by the United Nations to happen during the Syrian civil war. The warring parties, according to the report of the United Nations had caused sufferings of civilians that cannot be measured, and the war was described as with total void of adherence to the norms set by the international law.
Both the United Nations and human rights organizations cited the violations of human rights done by both the government and the rebels, with the most of the abuses done by the Syrian government.
The regime of Assad was said to use chemical weapons like the chlorine gas to the civilians, aside from the torture being conducted and extrajudicial killings. Other accusations of Assad was about aerial bombardment and shelling which according to reports were indiscriminate and disproportionate that spread terror and led to …